Learn how to stream Kodi (XBMC) from your iPad, iPhone, or iPod Touch to the Chromecast. Now you can cast videos from Kodi on your iOS device to your TV. There really isn't any good way to achieve this but this tutorial will show you a workaround method.
The tutorial requires an Android device. We will be using a paid version of Yatse to cast from the iOS device to the Android device to the Chromecast.
How-to Stream Kodi (XBMC) on iOS to Chromecast
1. Download Yatse to Android device

2. Open Yatse and go to Menu > Settings > Unlocker and click on the "Get in on Google Play" icon to unlock the full app ($3.59)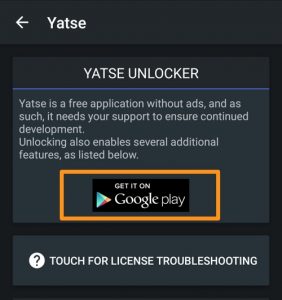 3. Connect Kodi on iOS device to Yatse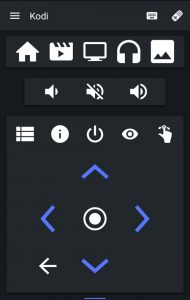 4. Play movie on iOS device
5. In Yatse press on the Play on Network icon and cast to your Chromecast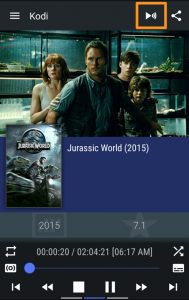 Unfortunately, this is the best working method we found out there.