You can now stream Kodi (XBMC) from your Android phone or table to your Google Chromecast. This step-by-step tutorial will show you how to stream movies and TV shows from the Kodi (XBMC) app on your Android device to your Chromecast so you can watch movies on the big screen.
The tutorial uses a custom script to force video streams from Kodi to LocalCast so you can stream to your Chromecast. It is a very simple and safe procedure.
How-to Stream Kodi (XBMC) on Android to Chromecast
1. In the Google Play Store, download LocalCast.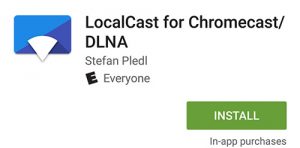 2. Also, in the Google Play Store, download ES File Explorer.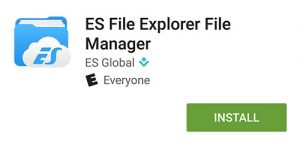 3. Download the PlayerFactoryCore.xml directly to your phone:
PlayerFactoryCore.xml (Android) Download
4. Launch ES File Explorer.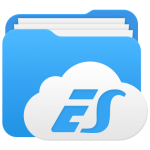 5. Press the menu button on the top left corner.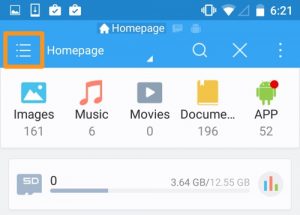 6. Press "Settings".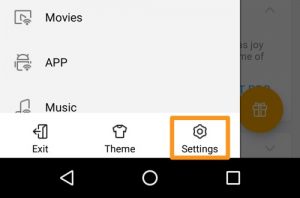 7. Press "Display Settings".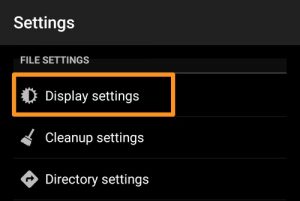 8. Enable "Show hidden files".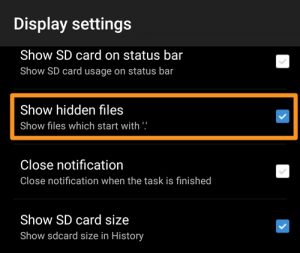 9. Go back, press the menu button again, and go to Favorite > Download.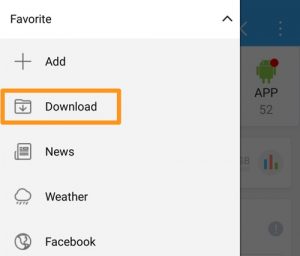 10. Long press to highlight the playercorefactory.xml file and press the copy button (the two paper icon).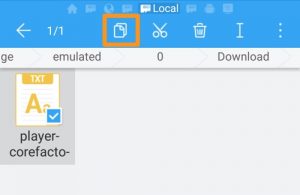 11. Press the menu button, press Local, and go to Device.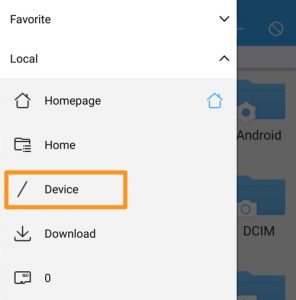 12. Go to sdcard > Android > data > org.xbmc.kodi > files > .kodi > userdata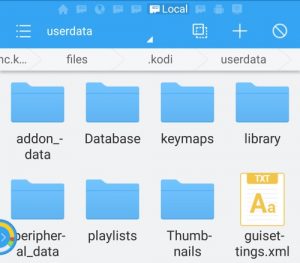 13. You will now press the paste icon (two squares icon) to make a copy of the playercorefactory.xml file to the userdata folder.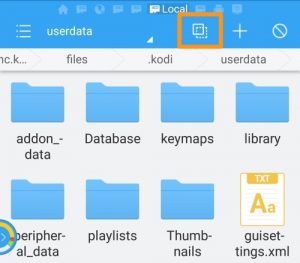 14. Exit ES File Explorer and launch "Kodi".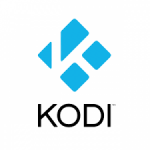 15. Stream a video and LocalCast will launch.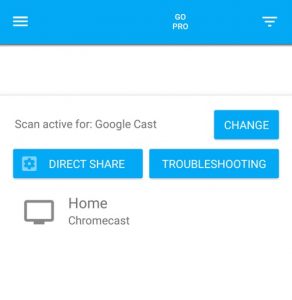 16. Select your Chromecast and the video will begin streaming to your Chromecast!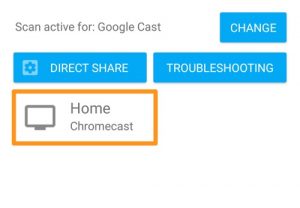 Please let us know if you have any questions or comments. We appreciate all feedback!